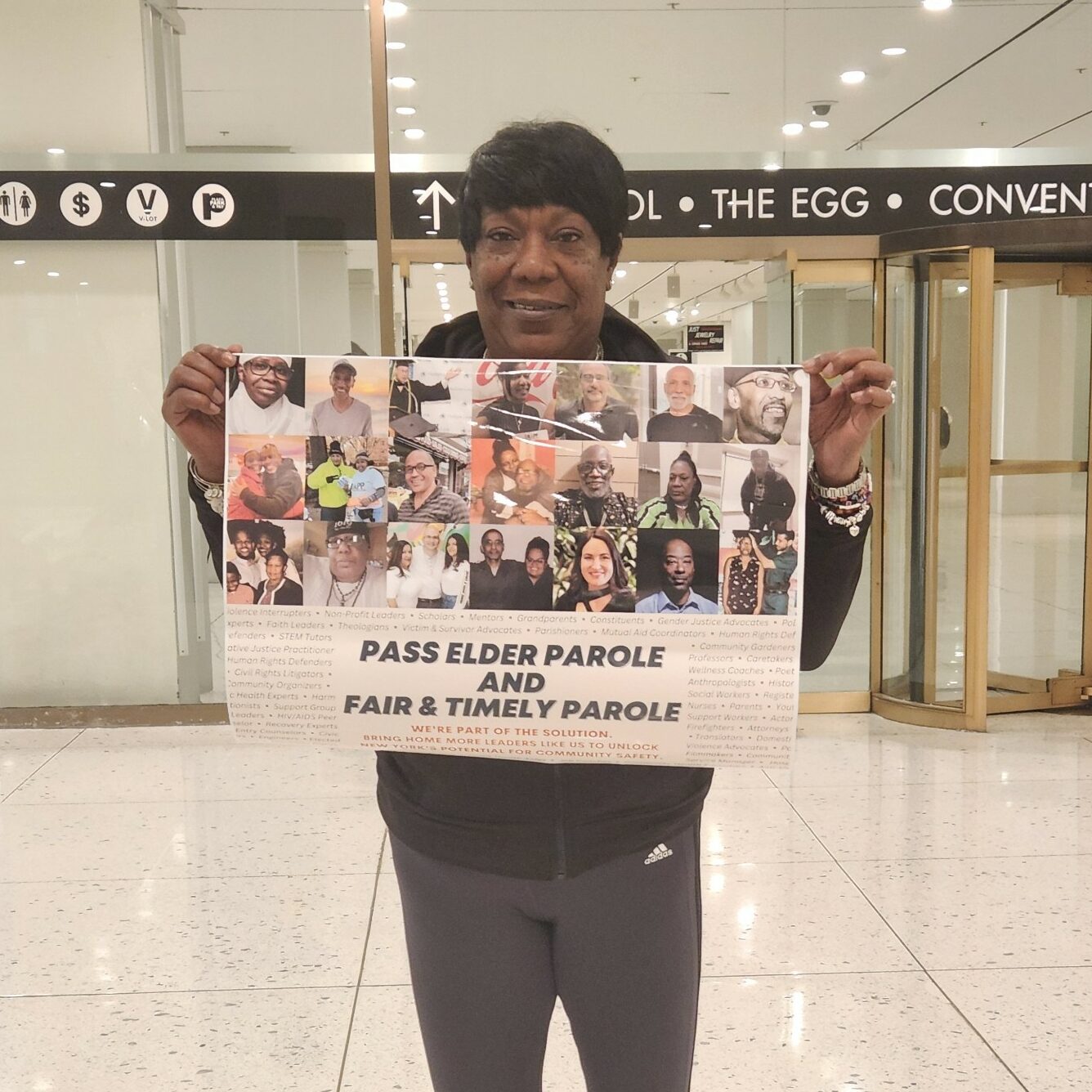 Tracie Adams
Positive Leaders Union Leader
Meet Tracie Adams – a leader with VOCAL-NY's Positive Leaders Union based in Rochester, New York.
Nearly three years ago, Tracie Adams revealed that she is HIV-positive after twenty years of keeping her status a secret. At 58, she no longer wanted to be ashamed of living with the virus and became committed to using her lived experience to fight on behalf of the HIV+ community and other marginalized groups.
For VOCAL-NY's "Housing is Healthcare" campaign, Adams shared her experience living with the virus while dealing with the challenges of incarceration and homelessness. In an op-ed for Gotham Gazette, "People Living with HIV in New York Need Housing Support Now," she emphasized that having access to housing means access to a place to store medication, take care of one's hygiene, and cook nutritious meals. For people living with HIV, housing is treatment.
In sharing her story, Adams has propelled the fight to end the AIDS epidemic forward and empowered many. We are grateful to have her as part of the VOCAL-NY community. Read more about how Adams became involved below!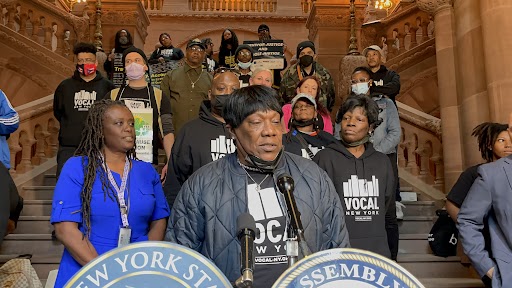 What brought you to VOCAL-NY?
My mother passed away in New York City. I lost 11 family members in 2020. And my son was murdered in 2020. I looked Kimberly Smith up – VOCAL-NY's Political Director – and I came to Rochester. And that's when I started dedicating myself full force. September 26, 2020 – I revealed publicly that I was an HIV-positive, bisexual woman of color. That was the day I walked into my freedom. Freedom to where I had no more skeletons or secrets in my closet. Freedom to be who I want to be: that HIV-positive bisexual woman fighting for the community.
What drove you to become more open about who you are?
When I went to prison, I started changing. I met a lot of women and I listened to their stories. And that's what made me fight real hard. I got tired of living a lie. I got tired of hiding my medication. I got tired of 'couldn't be me.' I'm 61 years old. I've wanted to be me. So I just went out publicly. I cried afterward. I FaceTimed my children after I did that. And they was all proud of me. And I was proud of myself. VOCAL-NY had a platform "Housing is Healthcare." And I was one of the people to tell my story. I couldn't move forward doing this work if I had secrets in my closet.
Since joining VOCAL-NY, What are you most proud of?
I went to a conference in Florida – Positive Living – everybody there was HIV positive. And I told my story, and it went viral. So everybody knows. My family members that I grew up with, you know, extended family members who grew up in New York City.
And that made me more powerful, now that they accepted me. And I came to terms with that if people didn't accept me – I was okay with that. That I'm okay with that because I love me.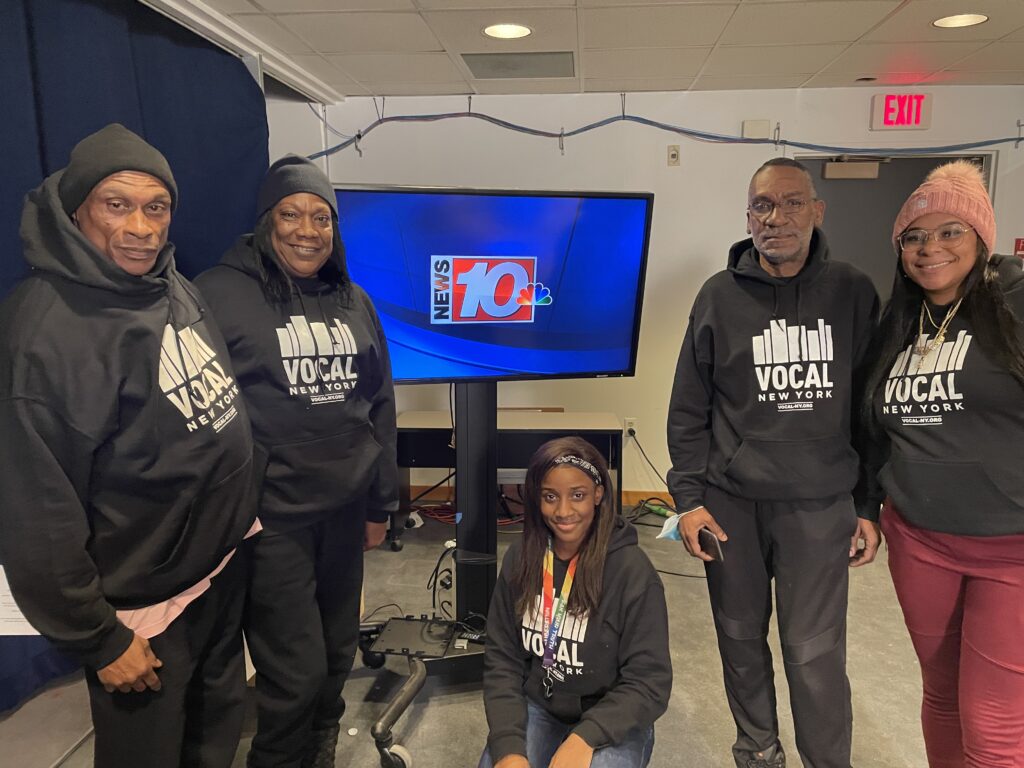 Any advice for people looking to get involved?
When you get involved in anything you have to take care of you first.
Because this could drain you. Mentally, spiritually, and emotionally. It's a drain. So I tell everybody to take time out for you. Don't spread yourself all over the place. Pick one thing you're passionate about and fight for that.