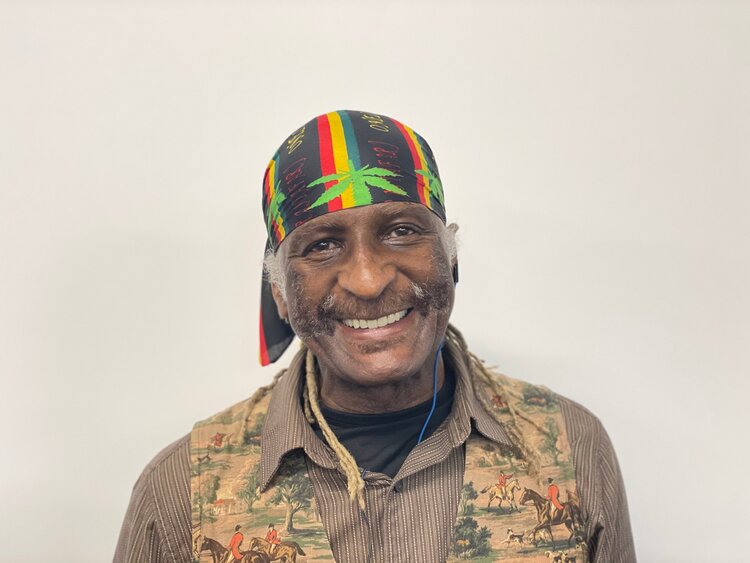 Malik Mills
GROW Organizer
Meet Malik Mills – a longstanding organizer with VOCAL-NY's GROW team!
GROW, which stands for GrassRoots Organizing Wins, is VOCAL-NY's dedicated outreach team. Each day, members of GROW connect with people throughout the city who are directly impacted by homelessness, incarceration, the war on drugs, and HIV/AIDS, to inform them about VOCAL-NY's services and invite them to join the fight for justice and equity.
As part of the GROW team, Malik spends his days reaching out to people in locations all over the city – from Brooklyn to the Bronx – to talk to them about the issues impacting our communities. His commitment to on-the-ground organizing has helped make VOCAL-NY the people-powered movement it is.
We celebrate his contributions and are honored to have him as part of the VOCAL-NY community!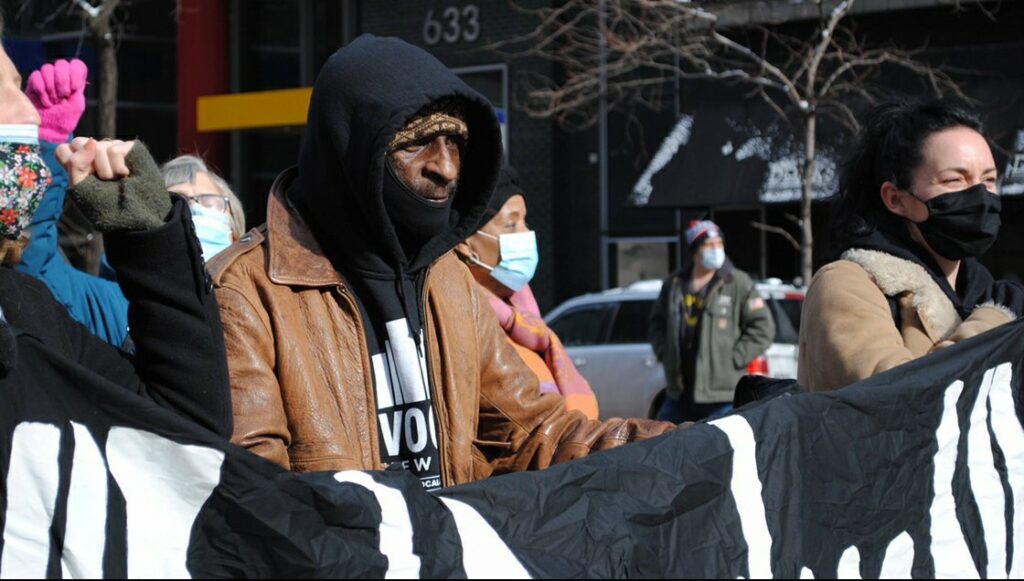 What brought you to VOCAL-NY?
I love GROW's philosophy. I like coalition. We build power amongst people who are affected by these issues. I like that philosophy – that the people who are affected by the issues make the policy. That's a people-led movement. We lead with the values GROW operates on – love, passion, and respect.
It taught me how to fight the oppression I've experienced.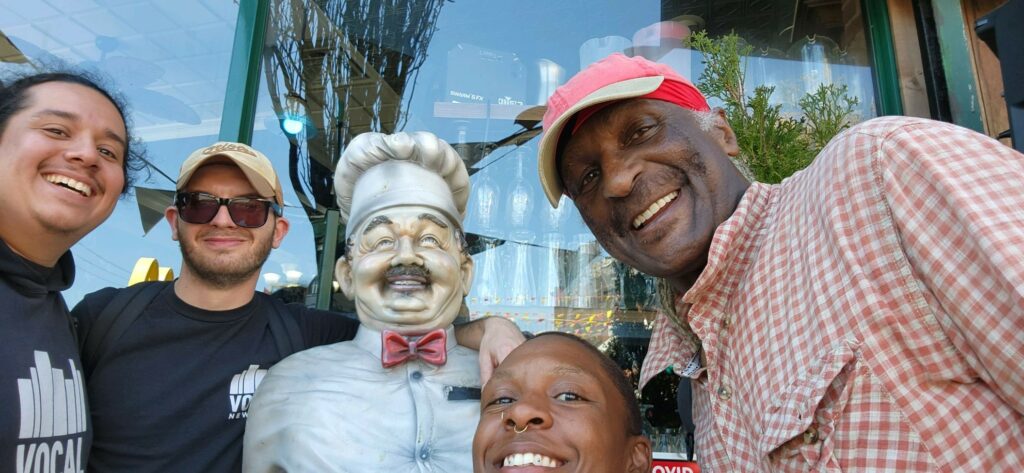 What advice do you have for those looking to get involved?
Anyone coming from oppressed people, like I come from the sons of slaves and I'm proud to come from the sons of slaves – I think we have an obligation – and people all around the world – to fight against this imperialist system for self-determination.