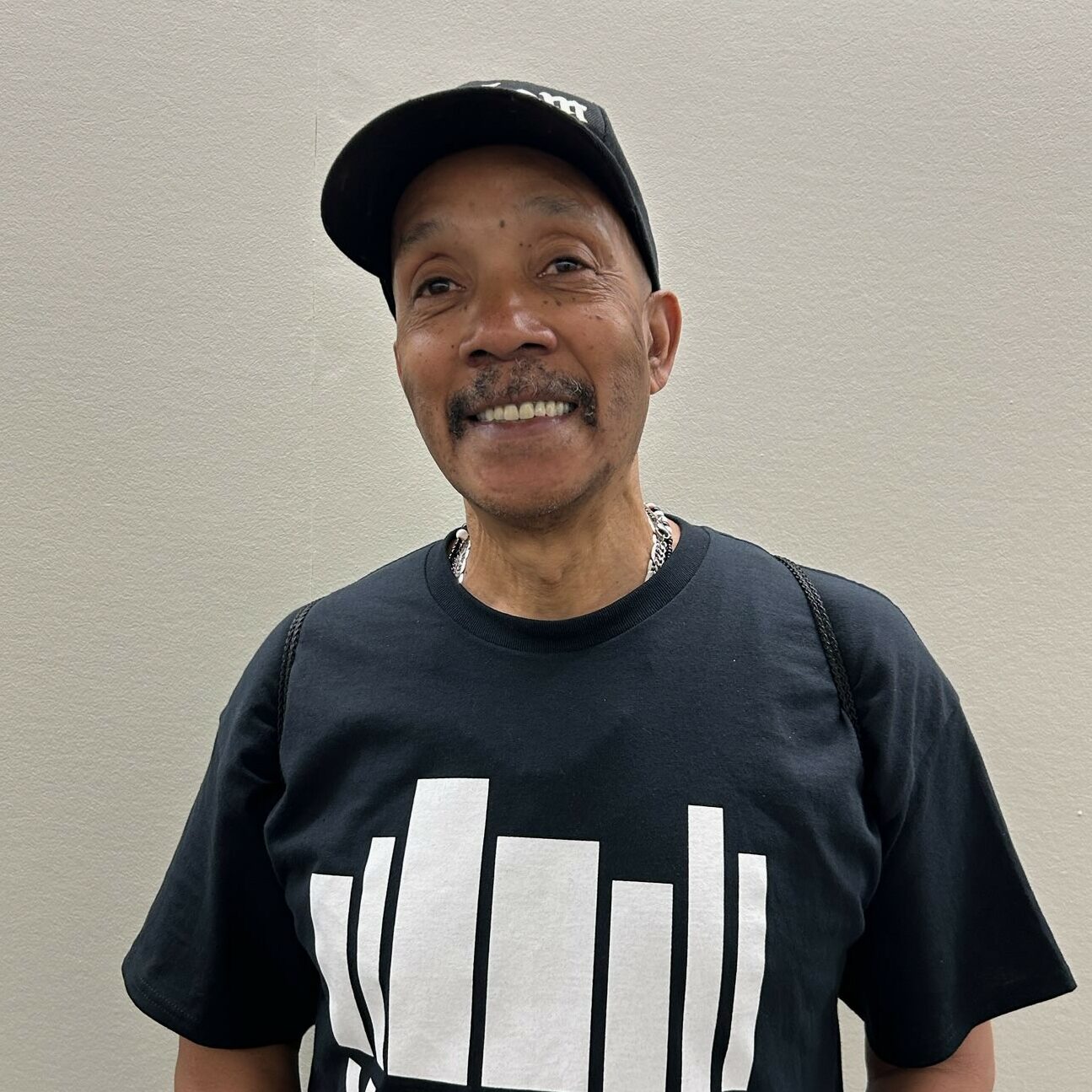 Neil Berry
VOCAL-NY Leader
Neil is a longtime community advocate and leader across many of VOCAL-NY's unions. He reps Staten Island and has lived experience with the War on Drugs, mass incarceration, and homelessness in New York City.
On the state level, Neil continued to advocate for the Challenging Wrongful Convictions Act and lobbied upstate in Albany multiple times this legislative session. As a result of his work alongside other VOCAL-NY leaders and allies, the bill passed through both the Senate and Assembly, and now awaits a signature by the Governor.
It's leaders like Neil Berry that makes VOCAL-NY the people-powered movement it is! Read more about Neil in this leader spotlight and how the Challenging Wrongful Convictions Act would restore hope to thousands of people wrongfully convicted for a crime they did not commit.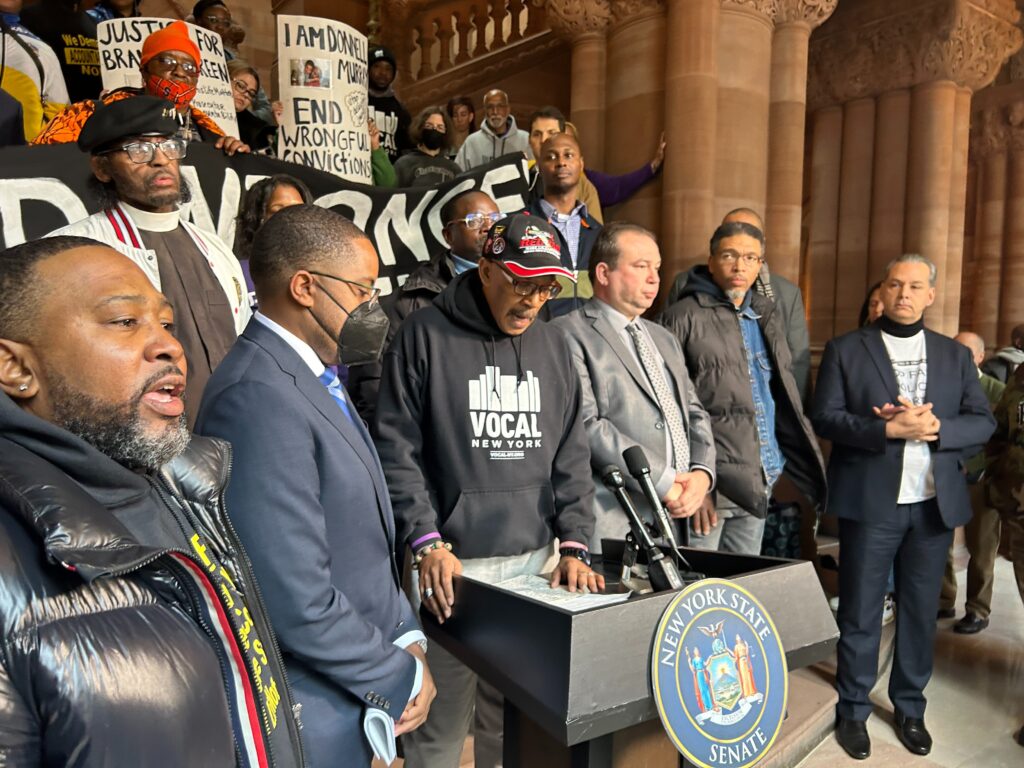 What brought you to VOCAL-NY?
I've been an activist in the domestic violence field for many years, going over 20 years.
And being formerly incarcerated and wrongfully incarcerated, I came across some work VOCAL-NY was doing around the wrongful convictions bill and a few other things like overdose prevention centers.
Wrongful conviction, homelessness, and addiction were part of my story. VOCAL-NY had a platform that I had not seen anywhere in New York State.
How has getting involved with VOCAL-NY impacted you?
It's given me an opportunity to help a lot of other people who are traumatized by the same things that I've been traumatized by. It's a dual thing, you know, helping other people helps me. I've always believed in that philosophy.
How did it feel to see the "Challenging Wrongful Convictions Act" pass the State Assembly and Senate?
I can't even tell you how overwhelmed I felt when we were on that floor and they passed that bill. It was like I felt for the brothers and sisters. One day on Rikers Island and one day upstate – it's still traumatic on the family and friends. They have lost a lot.
We have lost jobs, opportunities, trajectory, and everything. I know so many other people are sitting there saying "there's a hope now."
There's an opportunity to get their voice out. This is powerful.
If signed by Gov. Hochul, what would the Challenging Wrongful Convictions Act do?
The bill will give an opportunity for those who plea out.
They don't go to trial because of different circumstances, especially misdemeanors, they usually plea out, meaning that you will get a record for something you may not have done – you only did it because you needed to keep your job, you needed to eep your relationship with your family, you needed to keep the economic opportunities open.
This bill will give those – who know that they don't have to take that – an option to have an attorney.
There'll be opportunities for discovery – that's the material that you get post-conviction and prior to conviction – vou'll be able to have access to that, which is very important to fight your case.
The opportunity to get exoneration is overwhelming.
Finally, any advice for people looking to get involved in this work?
Oppressive systems have to be dismantled.
I believe in abolition.
If you believe that this system is not designed to help, then you need to get on board to change. We can't wait for others to change. If you want to see change, then you have to be that change.
And the opportunities are there through VOCAL-NY to express your voice. To become a leader.